PUMA in The World of Sports
PUMA doesn't simply want to be fast; it wants to be the fastest sports brand in the world. As a well-known sports brand, PUMA has spent more than seven decades developing and manufacturing high-quality sportswear and footwear for various sports, including running shoes, football, motorsport, and golf.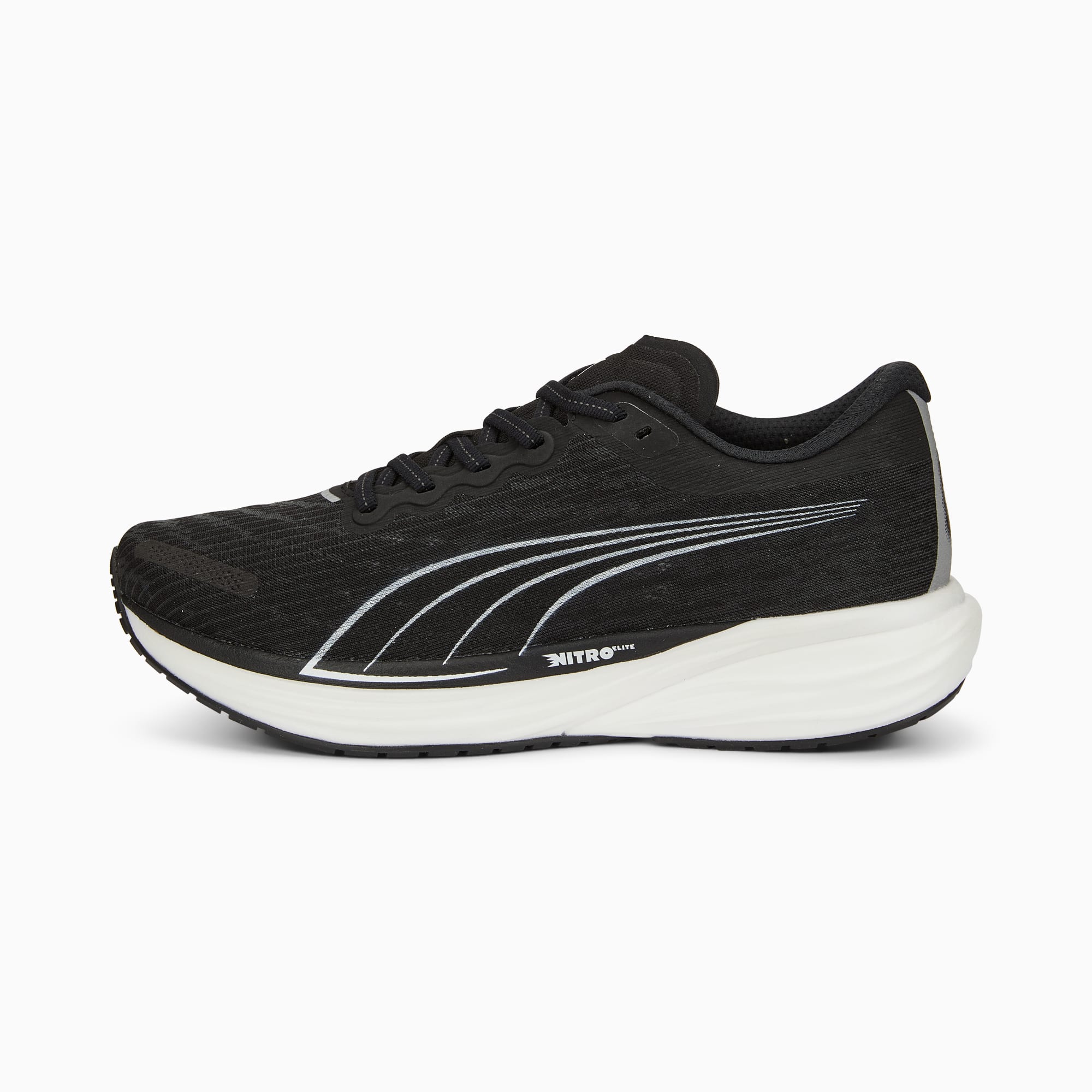 From Humble Beginnings to International Breakthrough
In 1919, the Dassler Brothers started their shoe factory in their parents' home, which grew and evolve to be the world-renowed PUMA today. Ever since Jesse Owens sported Dassler spikes and won four gold medals during the 1936 Olympic Games, the brand had gained notoriety. In subsequent world sporting events, more athletes were seen wearing PUMA shoes and apparel, crafting a global reputation for the brand.
Level Up On The Playing Field
PUMA apparel are designed for both functionality and leisure — they are suitable for all kinds of sports from football to running. You can also style it as leisure wear and go about your day in comfortable sports apparel, because sport is lifestyle. Discover a variety of sports wear for all ages at PUMA.
PUMA's Sustainability Efforts
PUMA choose to push for change and pave the way with fashion and sportswear. As a business that incorporates sustainability into their operations, PUMA's 10FOR25 sustainability strategy supports the United Nations Sustainable Development Goals focusing on 10 key sustainability areas by working closely with stakeholders.
Innovating with PUMA
PUMA strives to always bring new, better, different – meaningful innovation for game changing athletes. Driven by a principle of "Has anyone done it before? Is it a first?", PUMA strives at constantly being the first to elevate athletes' performance by connecting the dots between Research, Performance engineering and Emotion.
PUMA #Reform
Over the years, PUMA has partnered with athletes and ambassadors who have raised their voices to support universal equality. In 2018, PUMA established #REFORM to honor the 50th anniversary of Tommie Smith's Silent Gesture as an effort to stand up against the broken U.S. criminal justice system, and support organisations who inspire real change.